WELCOME TO AFRICA ALERT
Identify opportunities and stay up to date with key business and economic news from across Africa with Africa Alert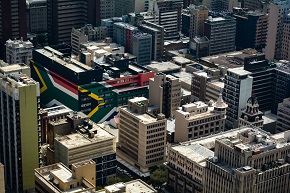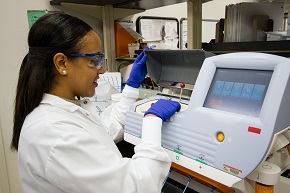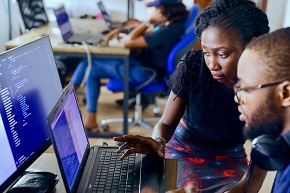 Africa in your inbox
Africa Alert is a targeted news monitoring and alerting service providing you with the top stories on the topics you choose – directly in your inbox, at your desk or on the move.
All organisations wishing to trade with, or invest in, Africa need up to date information about the countries and markets they are interested in, Africa Alert can provide this information via its topical and precisely targeted news alerts. Go to our Products page to see some examples of our alerts. Please contact us to ask for more details.
Africa Alert 2023
At the beginning of every year news sources from all over the world publish reviews of the previous year & predictions for the new year & Africa is no different. See below a small sample of recent headlines. 
Africa Alert can provide regular updates on all of these topics and many, many, more.
Why not start 2023 with a free trial of our alerting service. For details
contact us