WELCOME TO AFRICA ALERT
Identify opportunities and stay up to date with key business and economic news from across Africa with Africa Alert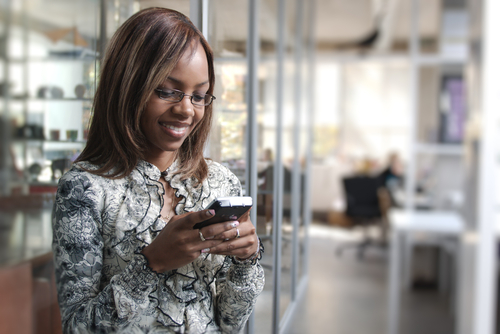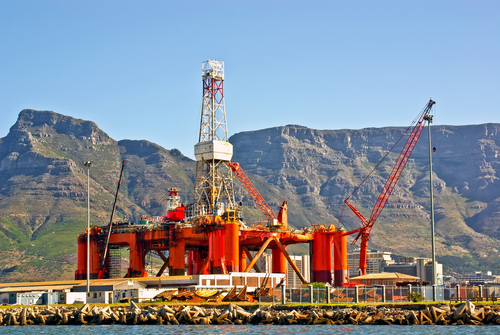 Africa in your inbox
Africa Alert is a targeted news monitoring and alerting service providing you with the top stories on the topics you choose – directly in your inbox, at your desk or on the move.
Interest in Africa is continuing to grow across the globe - highlighted by the two articles below:-
UK trade commissioner: 'Post-Brexit Britain will be Africa's Largest G7 investor
The UK's trade commissioner for Africa, Emma Wade-Smith, says Brexit is an opportunity not a threat, with Britain poised to improve on existing EU trade agreements and invest billions in African growth. "By 2022, our ambition is that the UK will be the largest G7 investor in Africa, with our private sector companies taking the lead in investing the billions that will see African economies growing by trillions," Wade-Smith told The Africa Report in an interview, echoing Prime Minister Theresa May's target set last year ...
Why Tech giants like Google and Microsoft are investing in Africa
... Now approaching 226 million, the number of smartphone connections across Africa has doubled over the last two years, according to a report published by GSMA on Africa's mobile economy.
This leap coupled with the growing number of technology hubs and companies in major African cities is a boon for tech investors ...
All organisations wishing to trade with, or invest in, Africa need up to date information about the countries and markets they are interested in, Africa Alert can provide this information via its topical and precisely targeted news alerts. Go to our Products page to see some examples of our alerts. Please contact us to ask for more details.